We're your local heat pump specialists! Find a New Zealand Heat Pumps franchise near you.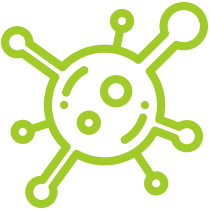 COVID-19 Message
UPDATE MARCH 25: We are adhering to requirements from the New Zealand Government amid this unprecedented national situation. We are closing on Wednesday March 25 at noon as per the New Zealand Government's Alert Level 4 requirements. We will resume our services once the quarantine has been lifted.
We will keep an eye out for any changes to the Alert Levels, and advise whether we are able to assist with urgent faults. We will update our website and Facebook accordingly.
Head Office
357 Brougham Street, Sydenham, Christchurch 8023
Auckland
Covering from Albany in north to Pukekohe in the south.
Hamilton
Covering from Miranda to Makomako in the south.
Christchurch
Covering from Pegasus Bay to the Canterbury Bight.