New Zealand Heat Pumps are accredited installers for Fujitsu Heat Pumps. A professional installation is essential for the efficient performance of any Heat Pump. We're servicing the Christchurch region.
Fujitsu's advanced Catechin Filters are approved by the Asthma and Respiratory Foundation NZ's Sensitive Choice® programme. Fujitsu is also the only Heat Pump brand recommended by Asthma New Zealand. So you know you'll be getting the advanced filters you need to reduce the incidence of asthma and allergy triggers in your home. Fujitsu Heat Pumps have more ENERGY STAR® qualified heat pumps than any other brand. That's why it's "New Zealand's favourite air".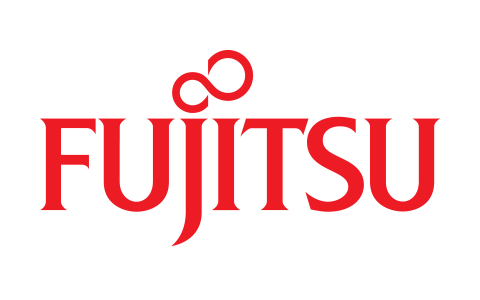 Say hello to our latest range, perfectly suited for a modern home. Designed to be slimmer and less obtrusive. The matte finish and smooth edges create a modern aesthetic to suit contemporary homes.