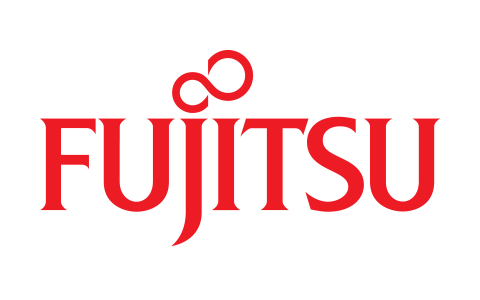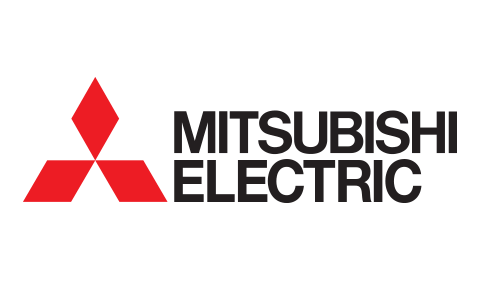 Thank you for your excellent service. We will certainly deal with you again if fitting another heat pump and we will recommend you to our friends.
New Zealand Heat Pumps gave me the right, honest and great price that you can find in the market. The delivery and the job were super fast and perfectly executed.
This is the company to use! From the very beginning when I rang up to enquire about choosing a new heat pump, through to it being installed today, I encountered only politeness, excellent communication and efficiency.
Okay, person reading this review: look no further, you've found your people. These guys were recommended to us, and I can see why! Communication was awesome and so accommodating (really made it easy), the whole team were brilliant, and the installation was a TOTAL BREEZE.
As new homeowners, we're pretty wary of getting ripped off and something costing us a fortune, but you're in really safe hands with New Zealand Heat Pumps. I'll be raving about them for years to come. Thanks team!
The installer even vacuumed up after himself and cleaned the wall around the heat pump. The overall service was above and beyond and I would recommend NZ Heat pumps to anyone. Fantastic!!
We LOVE our new heat pump – it's powerful, somehow actually looks good, and the whole process was super easy.
The quote was well inside our budget and the heat pump was where we wanted it. It's worth mentioning that other installers (other companies) refused to put it where we wanted or they were going to charge a lot more.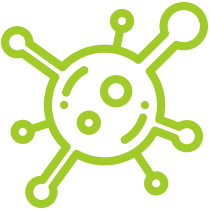 COVID-19 Message
We are all back to a modified normal with regards to operations. Our Office and Showroom are open. Appointments are preferred when visiting the showroom. It is mandatory to wear a facemask and either scan in or sign in during your time in our offices/showroom. Thanks and stay well!