Considering your air conditioning options? We can provide a heat pump system that suits your home and situation.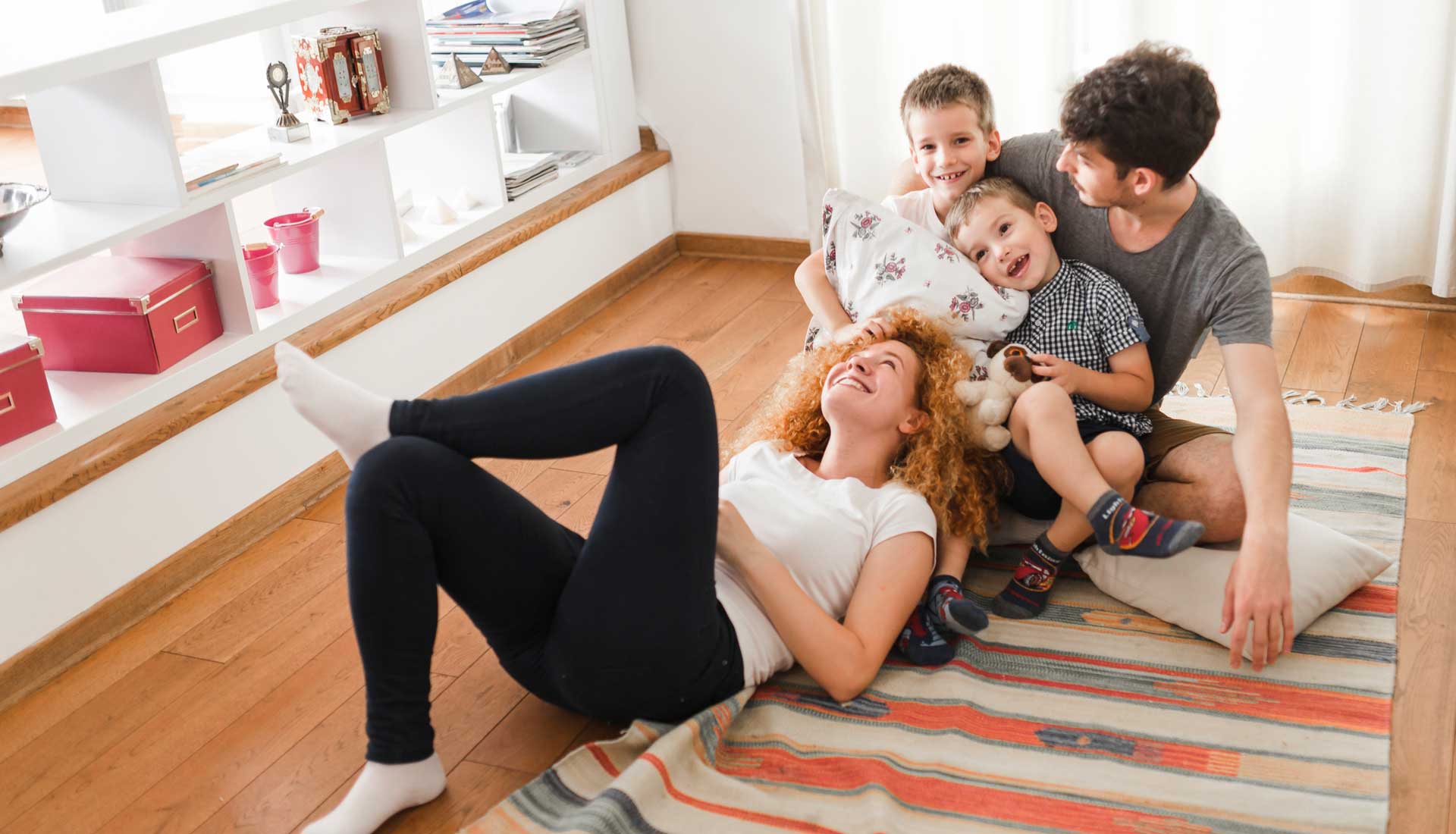 Considering a heat pump for your new house build?
We offer independent advice on the best heating solution options for your specific design and lifestyle requirements. With options that include individual hi-wall or floor console heat pumps through to fully ducted systems to heat your whole house, we will ensure you can make an informed decision in consultation with your builder for a home heating solution that will enhance your home environment and overall property value – we suggest you contact us when you are in the design stage. Send us your plans and we can quote a solution that best suits your new home.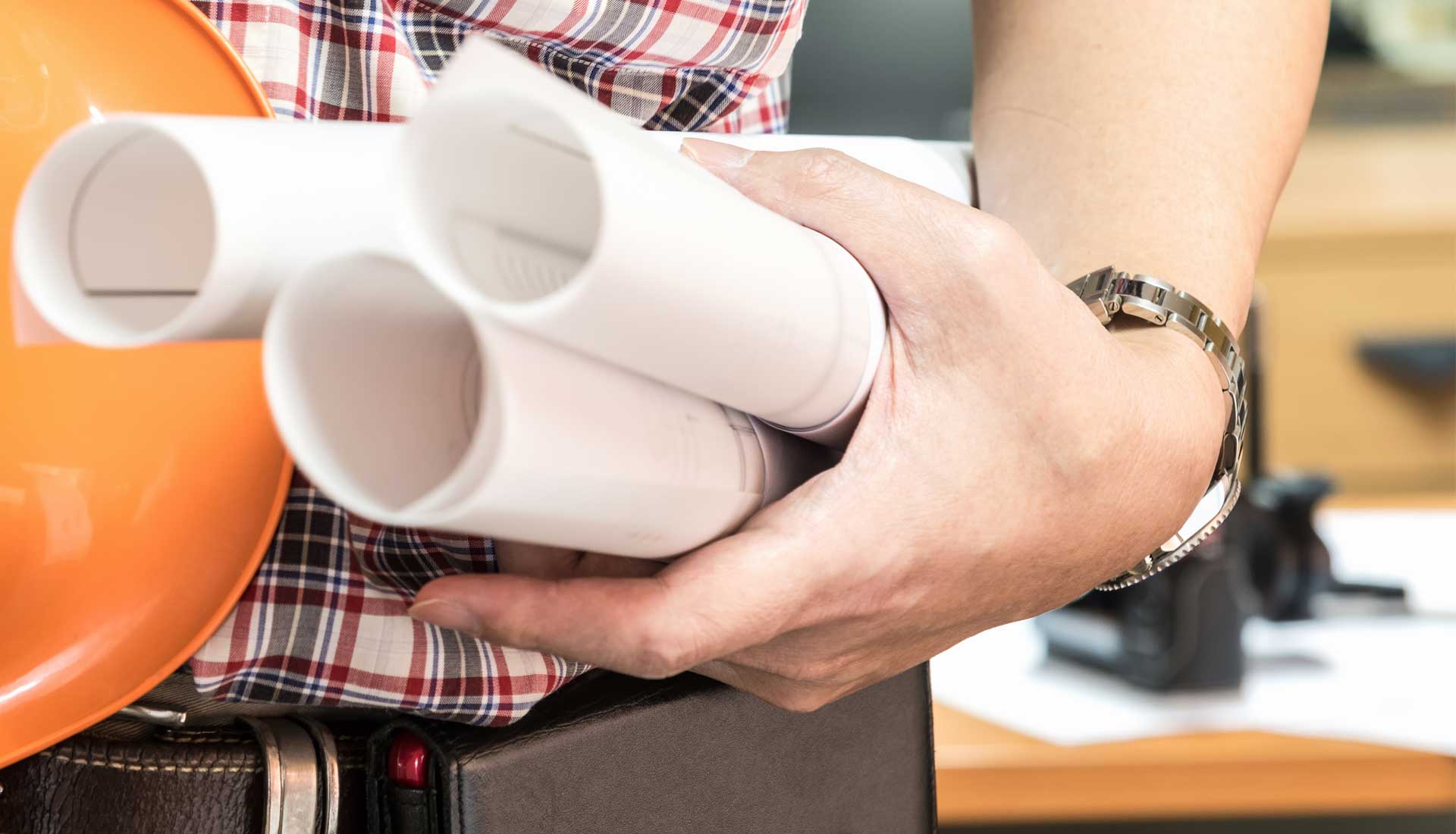 Looking for a heat pump for your existing house?
No matter how big or how small your home is we will recommend the best home heating solution to suit your family and budget. New Zealand Heat Pumps are accredited heat pump installers for Fujitsu Heat Pumps and Mitsubishi Heat Pumps so we will find the right heat pump to fit your home. Call the team today to discuss the options from super-efficient heat pumps ideal for smaller bedrooms, to multi-systems allowing you to heat more than one room at a time through to complete climate control options with a ducted heating system.
We're accredited Fujitsu installers. This means our service is backed up by a 6-year Parts & Labour warranty.
Types of indoor heat pump units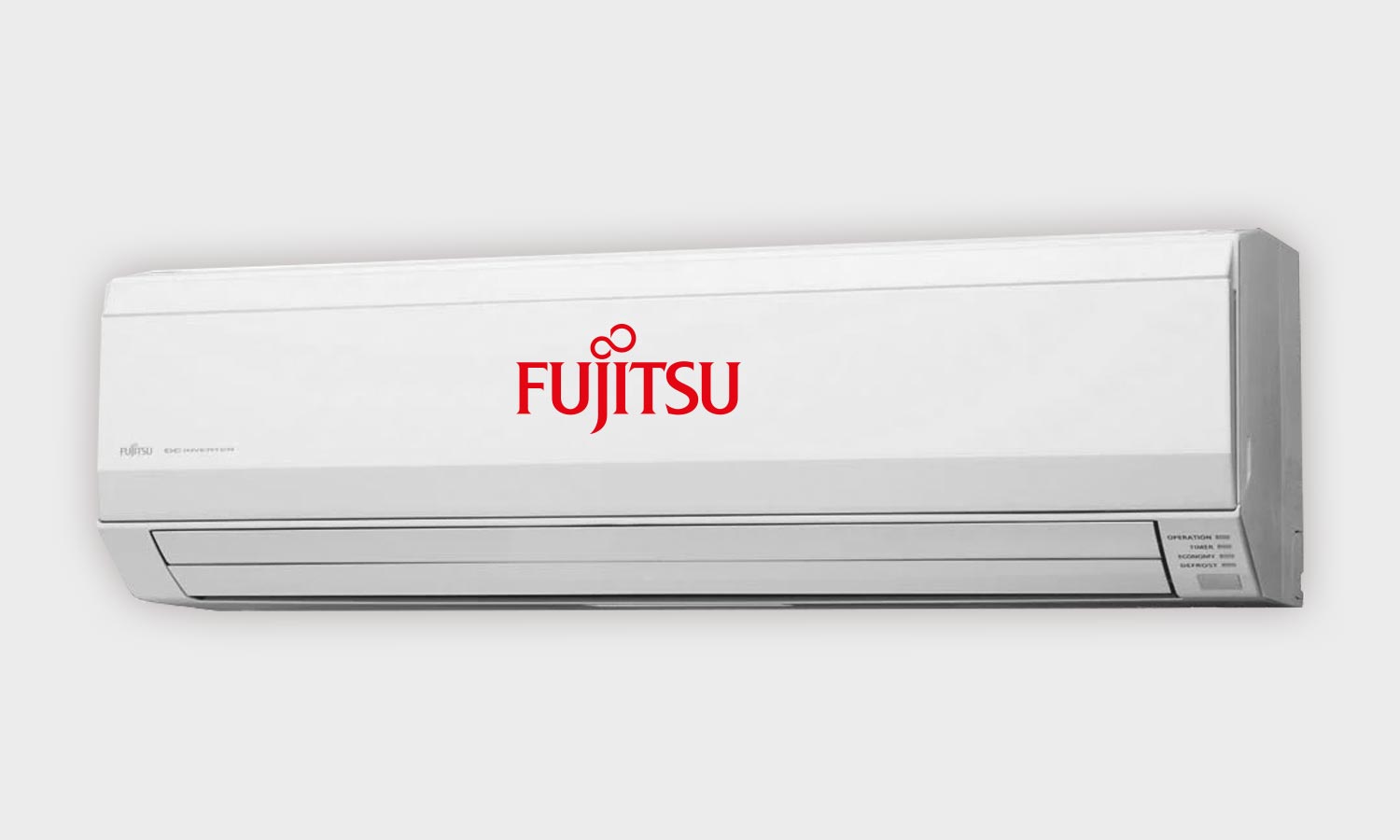 Compact Hi-Wall Premier
ASTG07/09/12LVCC
Designed for small rooms like bedrooms, this quiet compact range of wall mounted indoor units are discreet and suit most decors.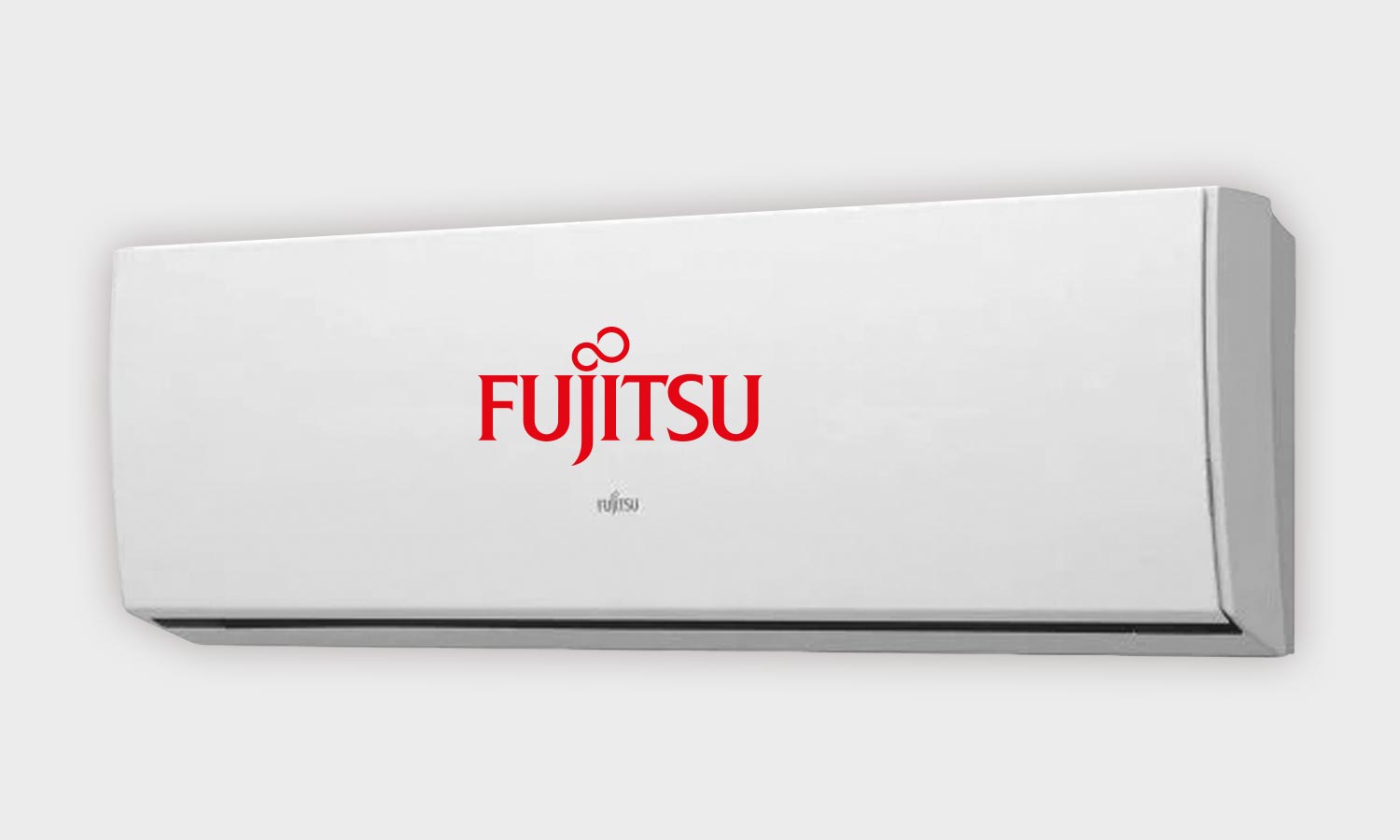 Hi-Wall Premier Plus
ASTG09/14LUCB
This smart compact unit offers many extra features such as the Human Sensor. It is efficient and quiet, suitable for small and medium size rooms.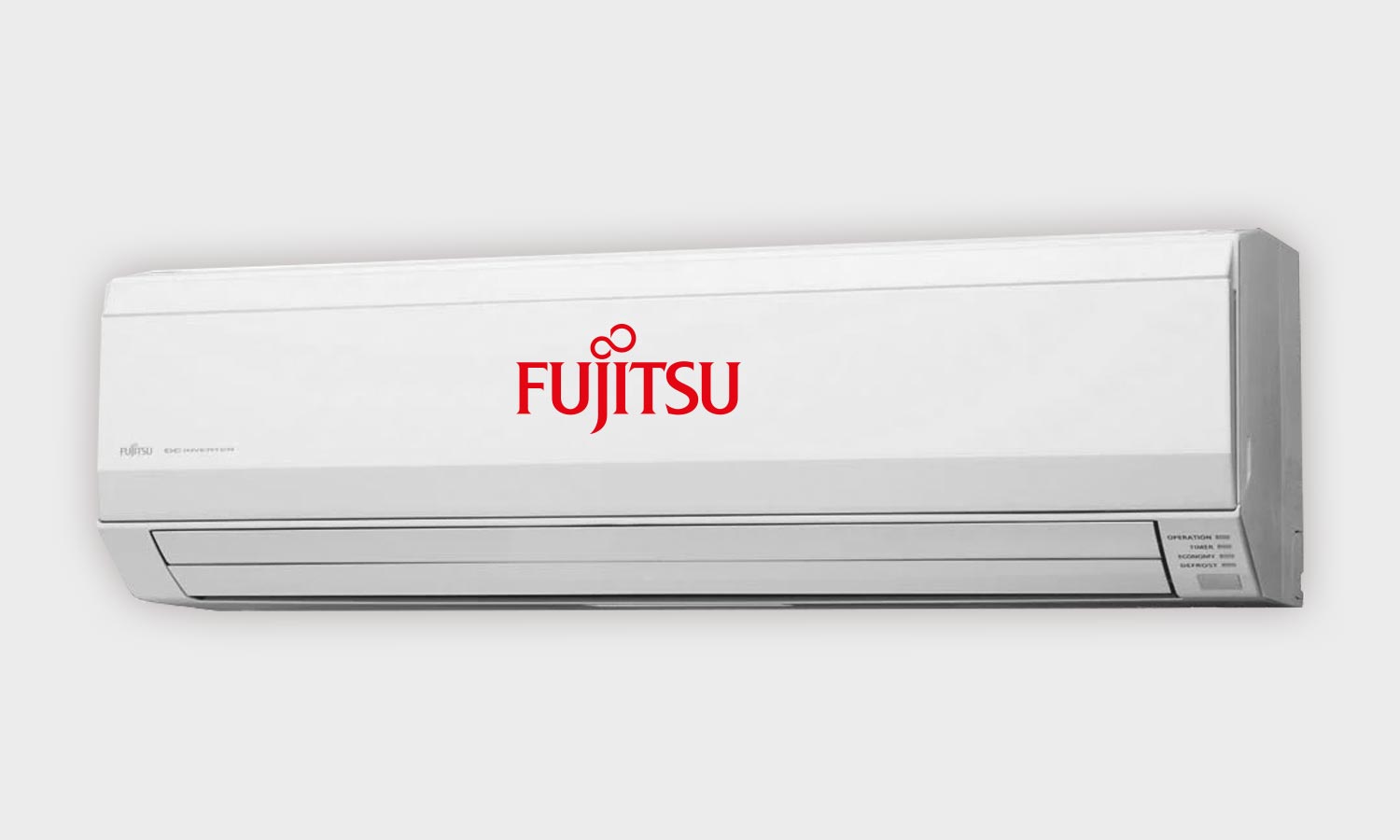 Hi-Wall Premier Large Capacity
ASTG18LFCA / ASTG24LFCC
These large capacity indoor units are suitable for large living areas.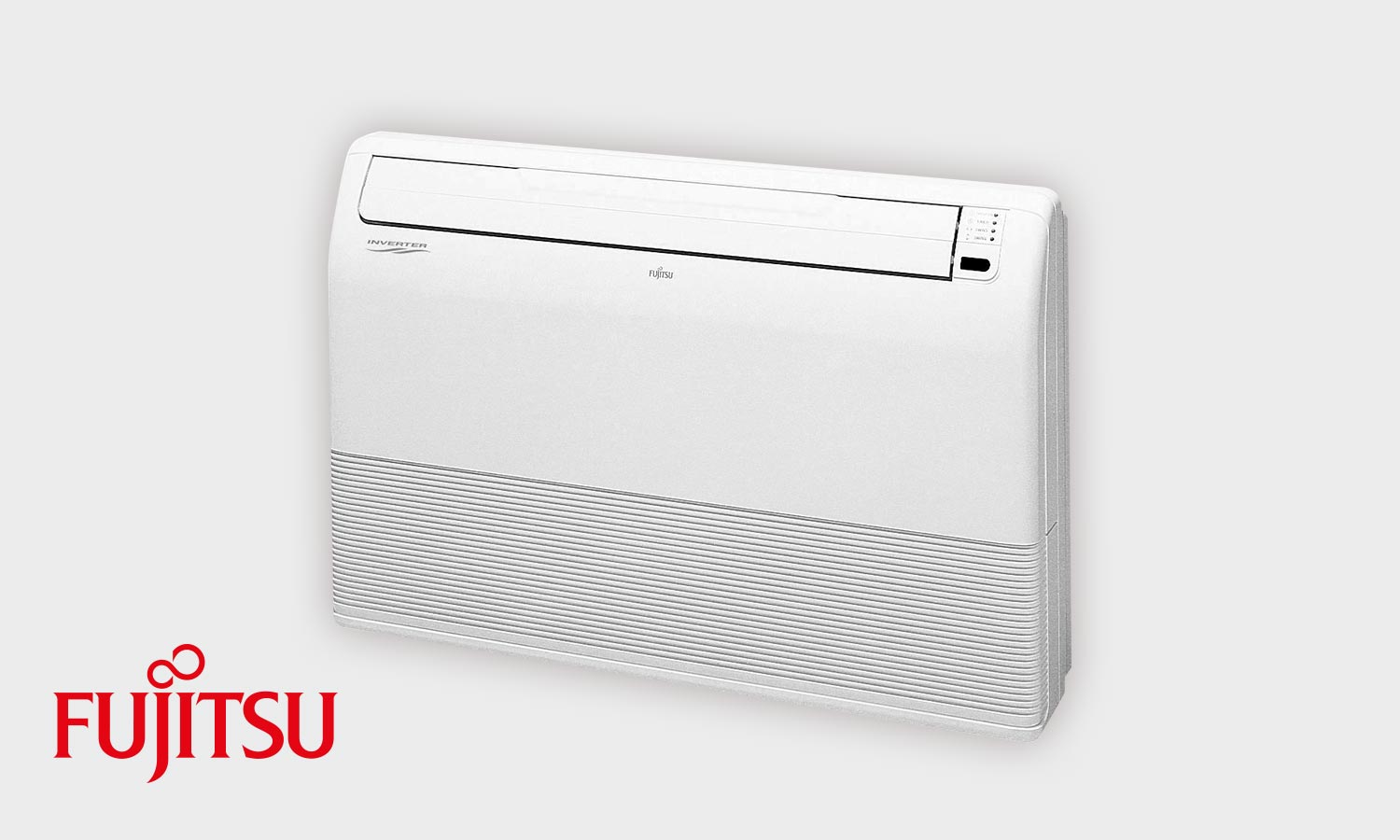 Floor or Ceiling Console
ABTG18LVTA
Suitable for floor or ceiling installation, this model is designed for a medium to large living area.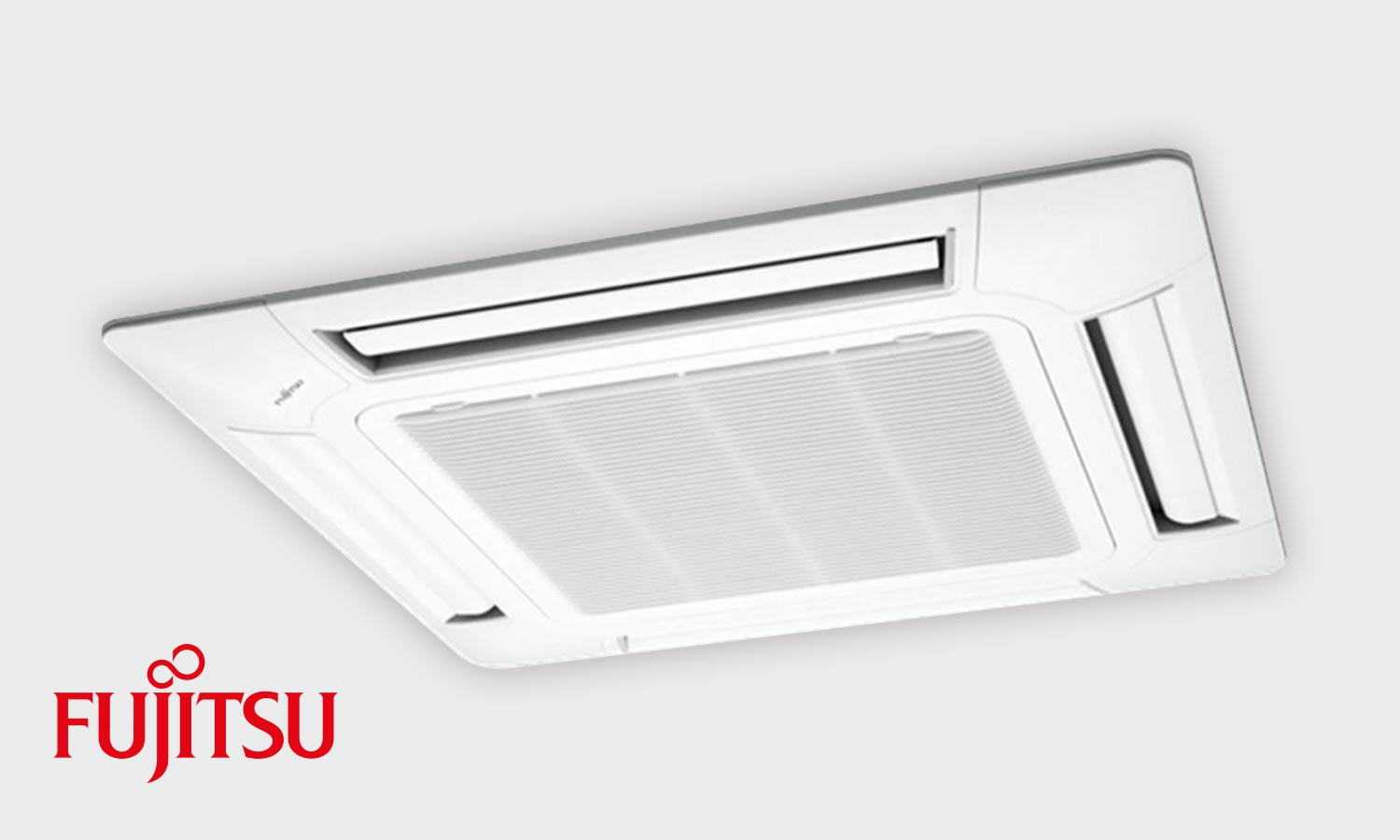 Compact Cassette
AUTG09/12/18LVLA
These compact cassette models have a 4-way air flow direction or optional 3-way. They sit discreetly in the ceiling with just the grille showing.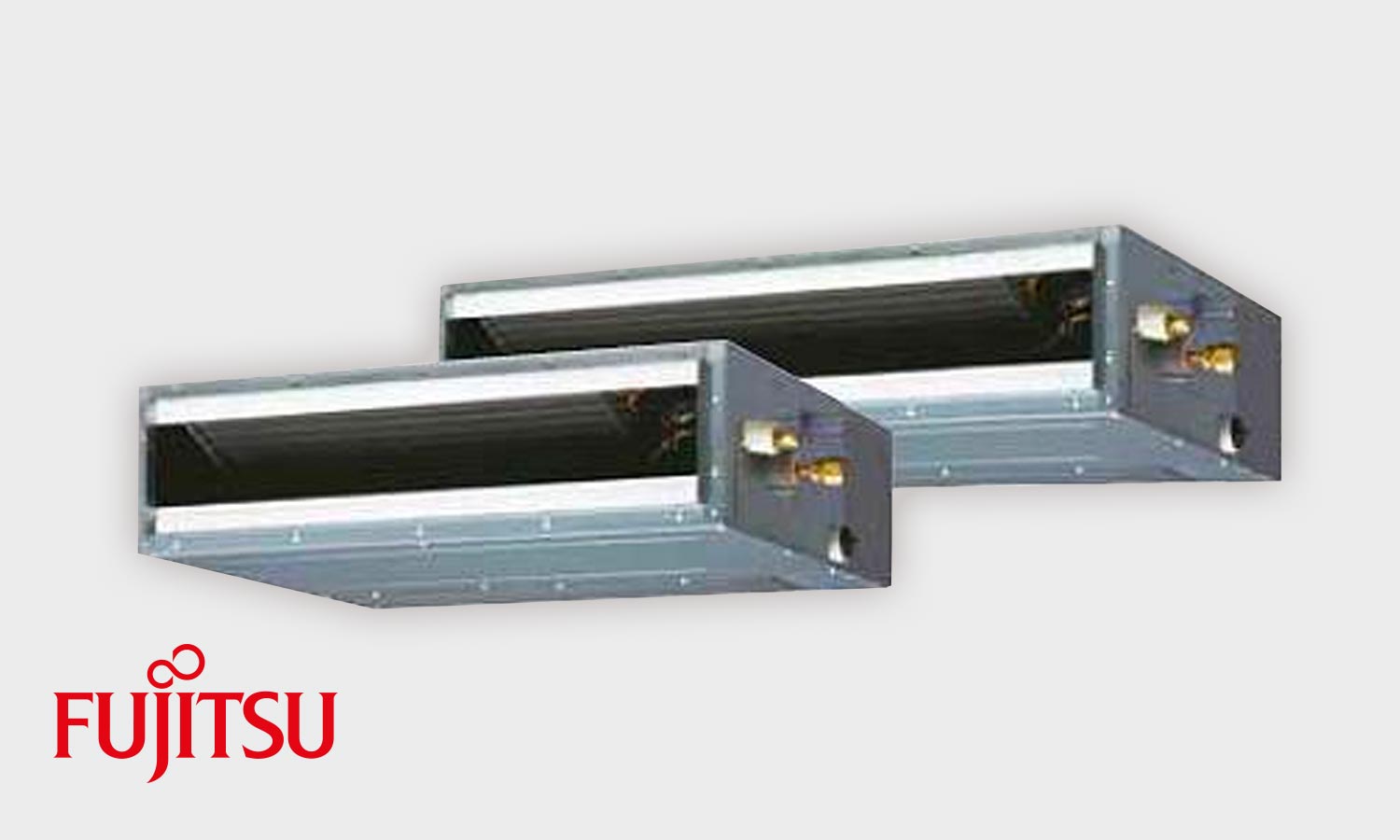 Slim Duct
ARTG09/12LLLB / ARTG18LLTA
These bulkhead models are discreet in appearance and can also use the smart auto louvre grill option.