Heat pump deals and specials, installation and service, expert advice. We're servicing the greater Canterbury region.
Gentle all season climate control
Heat pumps provide healthy comfort for your home. We provide independent advice on all major heat pump brands including Fujitsu, our specialists ensure you get the best heat pump for your home. Freephone: 0800 200 400.
Established in Christchurch over 10 years ago by Aaron Trotter, the New Zealand Heat Pumps team has built up a reputation in Canterbury for quality, service and innovation. We know that Heat Pumps are a significant investment for our customers. Our belief is that if your unit is well cared for and enhanced with the latest technology, you can enjoy the optimum performance for the longest life of the unit. When it comes to heating your home or business, New Zealand Heat Pumps have a heating solution for you.
Contact New Zealand Heat Pumps for the best available advice on heat pumps
We'll help you make the right choice so you get the right-sized heating solution to efficiently and affordably heat your home or business.  New Zealand Heat Pumps supply and install a range of heat pumps and air-conditioning systems for commercial, industrial or domestic use, including floor consoles, wall-mounted (hi-wall) heat pumps, ceiling cassettes, multi-house and fully ducted heating systems.
Help fight allergens in your home with a heat pump that filters the air, relieving allergy symptoms. Control the timer on your heat pump remotely to arrive home in the evening to a warm home. With the range of colours and designs on offer, we'll even find a heat pump to fit your decor. Whatever your requirements, rest assured that you're getting the most competitive price, a quality product backed by a 5 or 6 year warranty, and certified heat pump professional installation.
Contact New Zealand Heat Pumps to book your in-home consultation today.
We're your local heat pump specialists
6 reasons why you should choose New Zealand Heat Pumps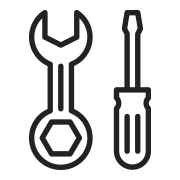 We offer the highest workmanship standards at competitive prices.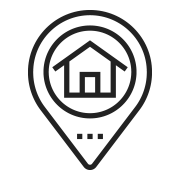 We service and install throughout Canterbury – we're your local heat pump and air conditioning experts.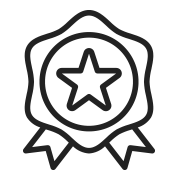 We recommend quality brands that use the latest technology.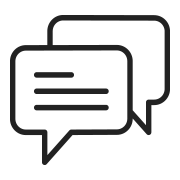 We listen to what you want and offer independent advice.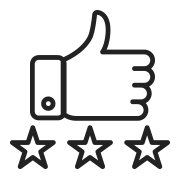 We're an established, New Zealand-wide company – rest assured that we'll still be around for future servicing and support.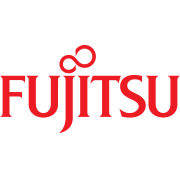 We're the Fujitsu Heat Pump specialists – get great prices on "New Zealand's favourite air".
This is the company to use! From the very beginning when I rang up to enquire about choosing a new heat pump, through to it being installed today, I encountered only politeness, excellent communication and efficiency.
Okay, person reading this review: look no further, you've found your people. These guys were recommended to us, and I can see why! Communication was awesome and so accommodating (really made it easy), the whole team were brilliant, and the installation was a TOTAL BREEZE.
Thank you for your excellent service. We will certainly deal with you again if fitting another heat pump and we will recommend you to our friends.
The quote was well inside our budget and the heat pump was where we wanted it. It's worth mentioning that other installers (other companies) refused to put it where we wanted or they were going to charge a lot more.
The installer even vacuumed up after himself and cleaned the wall around the heat pump. The overall service was above and beyond and I would recommend NZ Heat pumps to anyone. Fantastic!!
New Zealand Heat Pumps gave me the right, honest and great price that you can find in the market. The delivery and the job were super fast and perfectly executed.
As new homeowners, we're pretty wary of getting ripped off and something costing us a fortune, but you're in really safe hands with New Zealand Heat Pumps. I'll be raving about them for years to come. Thanks team!
We LOVE our new heat pump – it's powerful, somehow actually looks good, and the whole process was super easy.
Get your heat pump in 3 easy steps Step 1.
Call Us on 0800 200 400 Step 2.
Arrange a FREE Assessment Step 3.
Let's Get It Done!